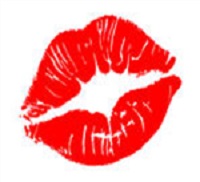 Red lipstick is a statement of power and personality that come in many red shades and colors. These shades also come in various textures to serve very specific purposes. Such as, one is going to take a selfie, work in an office or enjoy a night out on the town? We offer a wide range of all available red lipstick colors and shades. Therefore, anybody could attain the perfect Red for the statement one is trying to make.
CHECK OUT THE VARIOUS RED COLOR SHADES BY CLICKING THE IMAGE BELOW!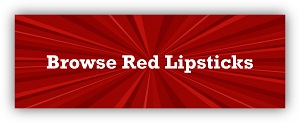 ---
From Bright Red to Dark Red Lipstick
Red usually conveys a very specific desire! However, it is not so specific as to be one shade. In addition, those shades may mix with pink, orange or blue undertones to give them a slightly different tone.
There are also many different shades of red that one may be drawn to, from bright to dark. As we offer several lipsticks with many colors, we have highlighted one red from each of our lipsticks.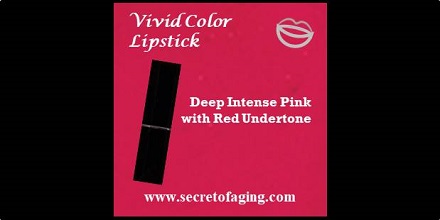 This is one example of how undertones could give a lipstick a look that appears to be two different colors. Of course, this depends on how one might see the shade. One may see a bright pink, but some else may see it as bright red. For those who view all of the Vivid Color Lipstick shades, this Deep Intense Pink with Red Undertone will compare more to red than to hot pink!
On the flip side, for those who are looking for a Creme Lipstick for that night out on the town, one may seek this Watermelon Red! It is not only a brighter red, but it has a hint of shine. The little shine should not reflect too much in photos, but the color it sure to Stand Out!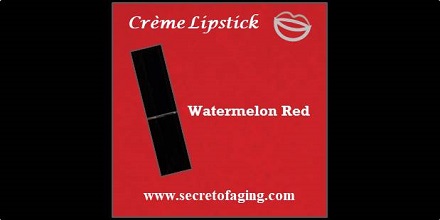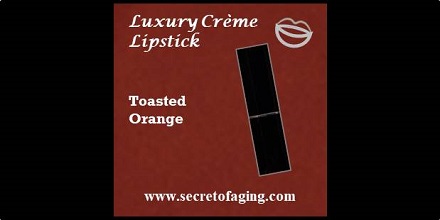 However, for those who wear lipstick to Blend In may like this darker shade of Luxury Creme Lipstick Toasted Orange! It moisturizes the lips, gives them a hint of shine and adds a slightly darker shade to blend nicely with the lips!
Whereas, Luxury Sheer Lipstick only gives a hint of color, while adding softness to the lips. This Bright Berry Red may be ideal for those who also want to add a base lipstick for fuller lips.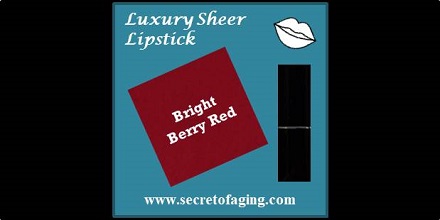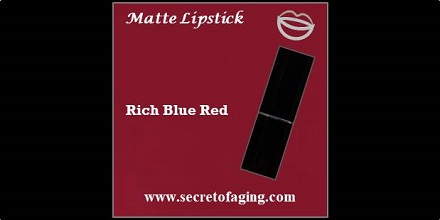 As we offer over 40 Matte Lipsticks, there are plenty of reds to choose the perfect shade. However, we chosen to highlight this Rich Blue Red Matte Lipstick as a beautiful shade that looks good on anyone who loves red, especially in photos.
Although, for those who look good in darker red lipstick may find this Red-Based Bronze Elegant Shimmer Lipstick to be more ideal! It not only provides a bit of shimmer but also a vibrant, deep shade of red.
---
FOR THOSE WHO LOVE RED LIPSTICK, BROWSE ALL OF THEM HERE!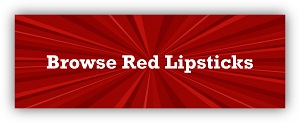 ---
Secret of Aging includes Diet, Exercise, Sleep, and High-quality Makeup and Cosmetics!
Stand Out, Blend In, Dress Up or Have Fun with Secret of Aging Lips @ https://www.secretofaging.com/lips!
Secret of Aging Online Shop @ https://www.secretofaging.com/shop offers Skincare, Makeup, and Cosmetic products!
Contact us for Secret of Aging Skincare, Makeup, and Cosmetics!
Phone: 800-519-1821
Email: customerservice@secretofaging.com
Address: 6212 US Hwy 6, #291, Portage, Indiana 46368